The Value of the MLS
---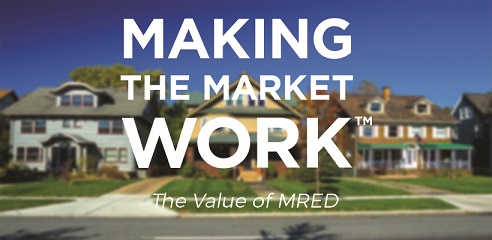 MRED delivers three important things: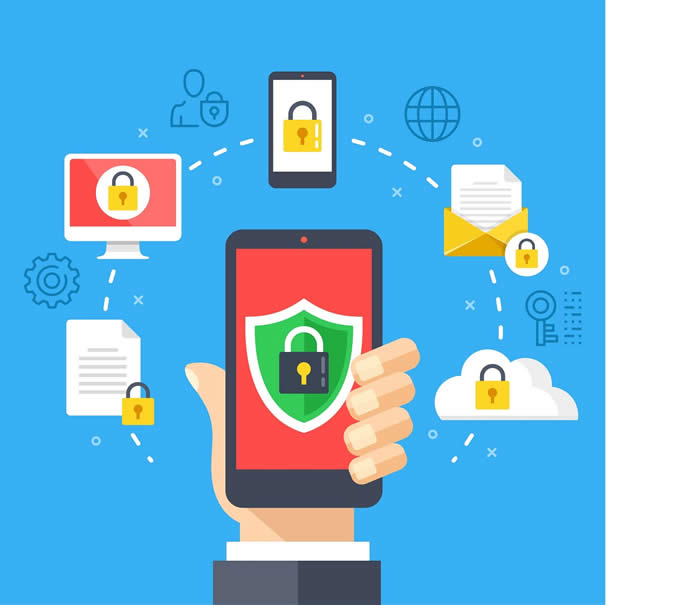 Confidence
MRED safeguards market information so you can do your job confidently. You can count on the data within connectMLS being reliable and timely; you can count on the rules guiding participation, cooperation and compensation being enforced.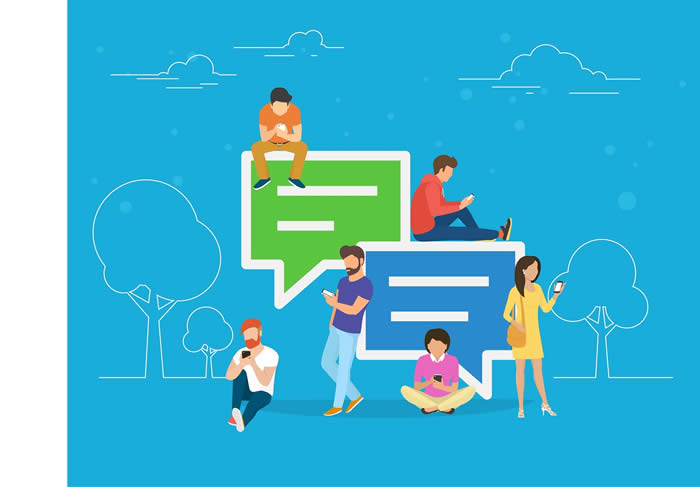 Connections
MRED creates connections between professionals with properties to sell and those with clients who may buy them. You will always be plugged in as an MRED customer.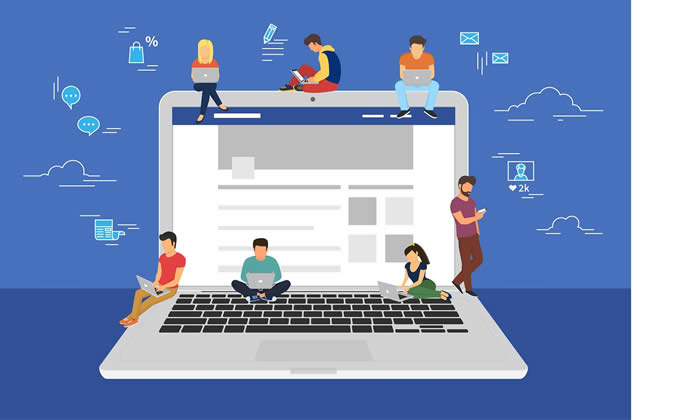 Community
connectMLS is a dynamic community of professionals who work together on agreed upon terms. The magic of the MLS lies in competitors working together to create an efficient marketplace.
Together, we are making the market workTM